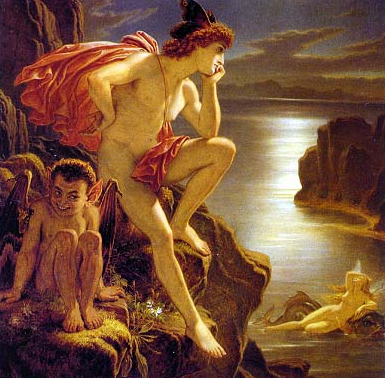 A Midsummer Night's Dream Act V Scene i: Puck in final celebration in Theseus' Palace
Puck read by Andrea Chandler (Systems Librarian: Senate House Library) and Colin Homiski (Membership / Music Librarian, Research Librarian: Senate House Library)
09 (msndap2: 29s)
Gentles, do not reprehend.
If you pardon, we will mend.
And, as I am an honest Puck,
If we have unearned luck
Now to scape the serpent's tongue,
We will make amends ere long;
Else the Puck a liar call.
So, good night unto you all.
Give us [me] your hands, if we be friends,
And Robin shall restore amends.