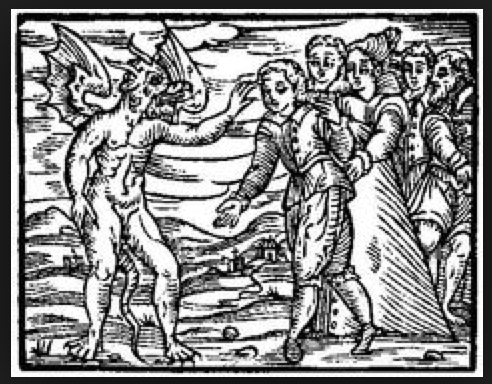 The Tragedy of Othello: Act 3 Scene iii Iago in the castle garden.
Iago: Waylon Luke (SITS Support Officer (Build & Config.), SITS, UoL International Academy, University of London).
B: Othello
21: wlO33igFx.wav (audio with effects) 12s
IAGO. O, beware, my lord, of jealousy!
It is the green-eyed monster, which doth mock
The meat it feeds on.